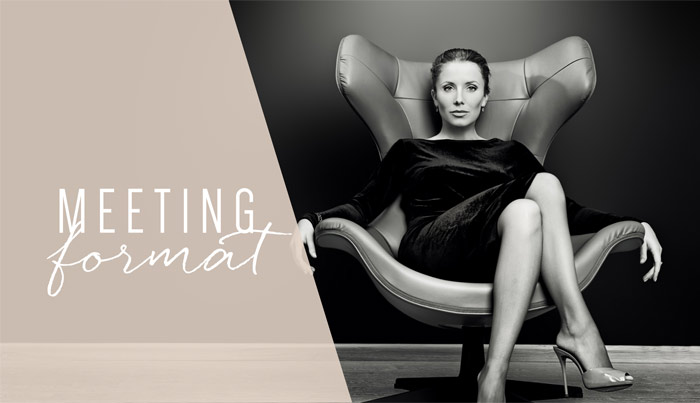 We usually meet on the 2nd Monday of each calendar month at The Kings Arms in Cookham, SL6 9SJ.
Our meetings start at 7.15 p.m. with the formal part of our meeting starting promptly at 7:30 p.m.
Our speaker or activity – we may have a guest speaker or more than one depending on the theme of the evening and on some occasions, we organise interactive activities focused on establishing collaborative working relationships.
Sharing of success stories, passing of business referrals and organising of 1:2:1's with members
Informal networking in the room until 9:30 p.m.
We close the formal part of our meeting at 9.00 pm and members can continue networking in the room and then in the private room reserved for us at the Kings Arms.