WELCOME TO THAMES VALLEY WOMEN IN BUSINESS
Thames Valley Women in Business is a business networking and mentoring group for women in the Thames Valley area.
Whether you have an established business or a new venture, it is important to network with and to surround yourself with business people who understand what it is like to run their own enterprise. As women we are often poor at making time for networking for business. Professional women's networking groups can help introduce us to the world of professional networking and to learn from other entrepreneurs and business people.
Our group is friendly and supportive, with meetings offering a combination of networking and circular mentoring. Mentoring is often thought of as a top-down experience. Yet, everyone has experiences from which others may benefit and in our discussion groups we share experiences and learn from each other.
You will network with peers, building new relationships and expanding your knowledge. Our businesses are diverse in nature, our members are diverse in age and background. We believe this diversity promotes innovation and creativity.
COVID-19
In order to help protect members and visitors alike, we ask that attendees provide evidence that EITHER

1. they have had the latest recommended Covid-19 vaccinations (the later of which must have been at least 2 weeks prior to the meeting); or

2. they have a recent negative test result (from no earlier than 48 hours prior to the meeting).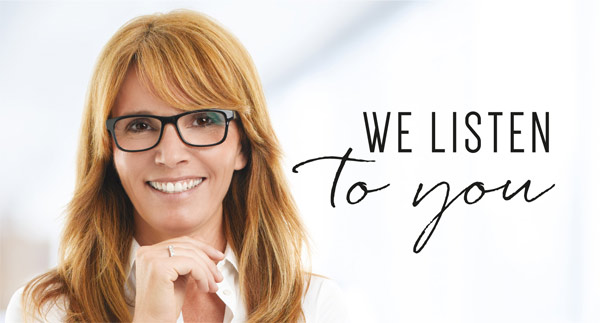 During our regular discussions and meetings we find out what is important to you. We share presentations, discuss business issues experienced and invite occasional speakers to deliver useful content to our members.
We empower our members in a variety of ways from personal development training, mentoring, to creating accountability partnerships. We encourage personal development building confidence to drive our businesses successfully.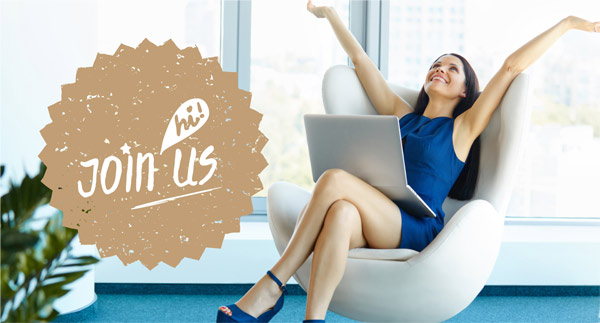 Come and join our group and find out how networking can work for you.
For membership enquiries please find out more by visiting our membership page.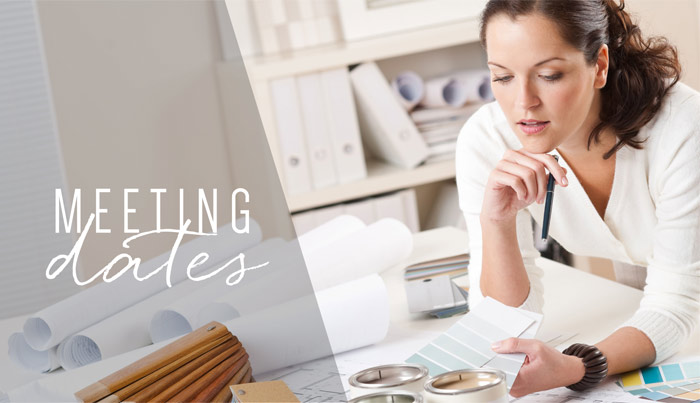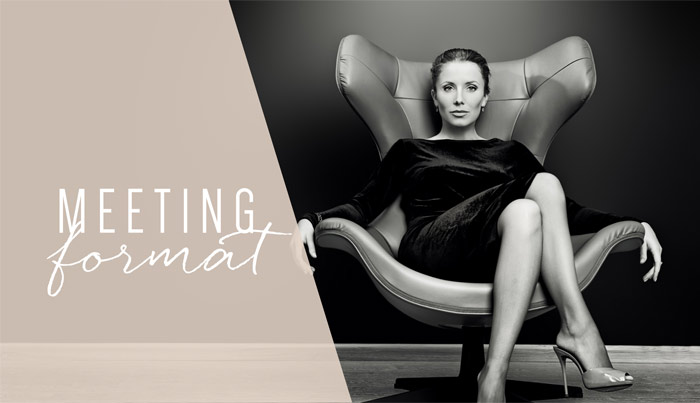 MEETING FORMAT
We hold meetings on the 2nd Monday of the calendar month at The Spade Oak Pub, Coldmoorholme Lane, Bourne End, BUCKS SL85PS.
Meetings Timings - Start 7:15pm with the formal part of our meeting starting promptly at 7:30pm. Our formal meetings finish at 9:00pm. Informal networking continues until 9:30pm.
Our event content – we occasionally have guest speakers, professional demonstrations, skills clinics, depending on the theme of the...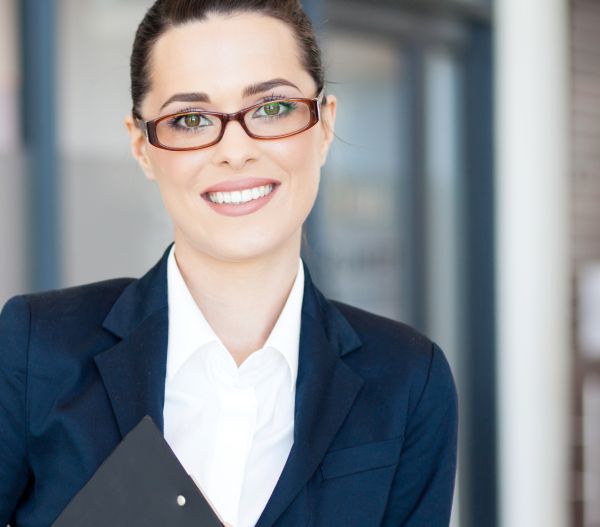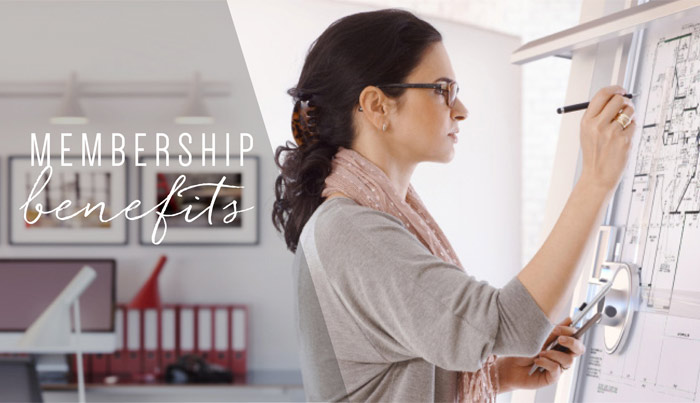 MEMBERSHIP BENEFITS
We have a diverse range of businesses and members represented through the group, representing a mix of ages and cultural backgrounds. Whether you are just starting out or have been running your business for many years TVWIB is great networking group to feel inspired, learn new skills and grow your business.
Membership of the Thames Valley Women in Business Group is currently £55 per...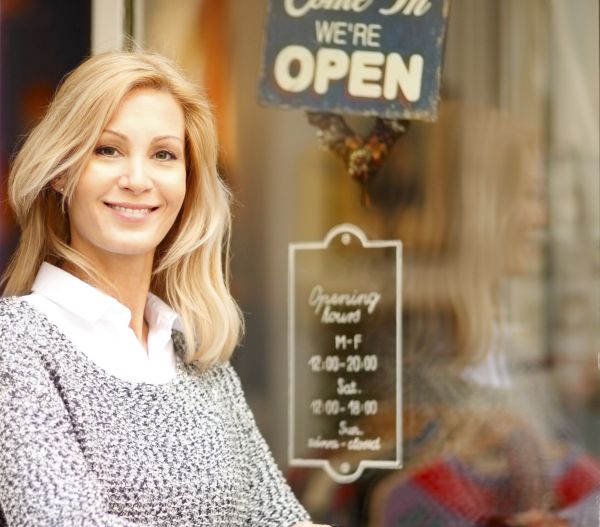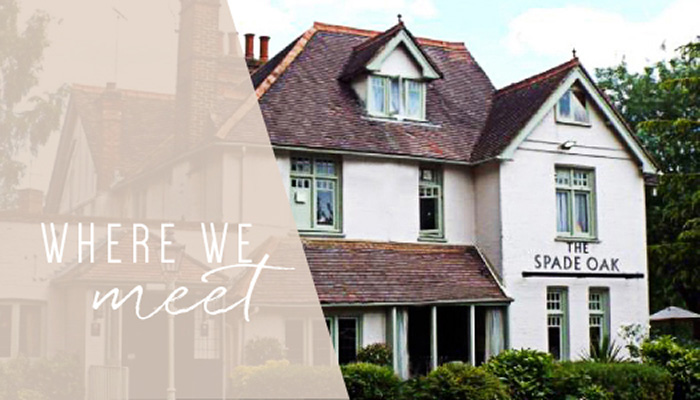 WHERE WE MEET
Our meetings are usually held at The Spade Oak Pub in Bourne End, Bucks. We meet in the a room reserved for us to the right of the bar, ask for us when you get there.