ABOUT US
WHAT IS THAMES VALLEY WOMEN in BUSINESS?
We are a friendly networking group for professional business women in the Thames Valley.
Thames Valley Women in Business was formed in 1989 so that business women could meet like-minded people, share ideas, advice & support, network, mentor each other, make friends and learn ways to expand and improve their business, as well as creating sales opportunities. Today, Thames Valley Women in Business has many long-standing members who work together, support each other and build friendships! Our membership represents a group of women who collaborate to support each other without overlapping professions. This means that at any one time we have only one profession represented within the group.
We usually meet on the second Monday of every month with interactive discussion and circular mentoring sessions. Participants are encouraged to collaborate and work together with informal meetings, through the website and our social media forums. We support local businesses and interests.
Meetings are mainly held at The Spade Oak Pub in Bourne End, BUCKS. We meet from 7.15pm. Tea & Coffee will be available during meetings and attendees are welcome to meet and enjoy drinks in the bar after meetings.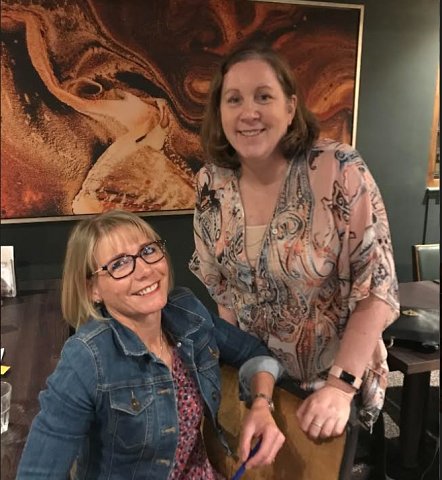 OUR VALUES
At Thames Valley Women in Business we are a diverse group of women corporate and entrepreneurial, who have embraced a set of behaviours and group values to define the way we work together.
Our values are:
We are passionate about empowering women, and provide the environment, skills and support to help women in business.
We value each other, our members are supportive, friendly and fun, we work together to inspire you to achieve your goals
We are proud to create a supportive network to help you learn new skills through personal development.
We learn through regular group meetings, unofficial 'mastermind', encouraging interactive discussions and private mentoring between members.
We combine all of these values to build a strong passionate group who collaborate and explore business opportunities.
We encourage all our members and guests to incorporate these values into their own businesses.