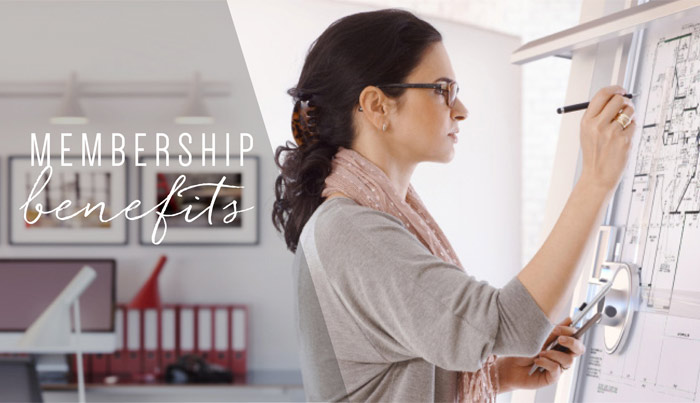 MEMBERSHIP BENEFITS
We have a diverse range of businesses and members represented through the group, representing a mix of ages and cultural backgrounds. Whether you are just starting out or have been running your business for many years TVWIB is great networking group to feel inspired, learn new skills and grow your business.
Membership of the Thames Valley Women in Business Group is currently £55 per year.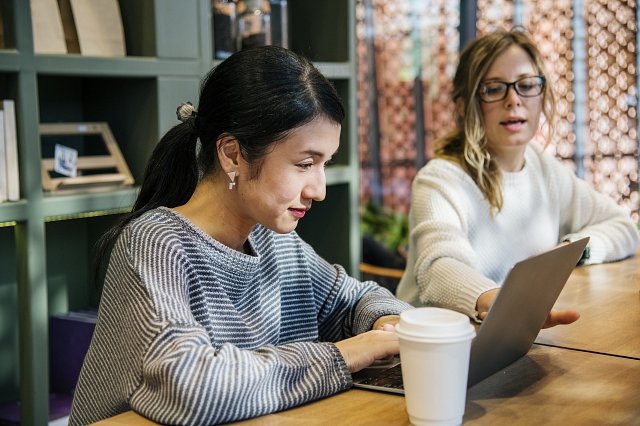 MEMBERSHIP REQUIREMENTS
Please note that membership is by invitation only, however, we consider applications from professional women working in the Thames Valley (please check our members' directory for reference). As we are a single cell membership we can only permit one member per profession.
MEMBERSHIP INCLUDES:
Monthly Networking Meeting (10 per year)
Networking evenings to socialise and forge business relations and friendships.
From time to time we host skills clinics with experts in the field (e.g. social media mastery; qualifying sales leads; building your digital footprint).
Invitations to Member Seasonal Social Events (August and December)
Contributing to online discussions at the TVWIB forums on LinkedIn and FaceBook
A Member's Account in the Directory on the website to include your biography and business details.
Non-members are very welcome to attend our meetings for one session for £10 charged at the door ( which will be deducted from your annual fee on joining), and we do ask that if after attending one trial meeting you would like to continue, you make a commitment to join.
For further information please click to Email Lamia Walker