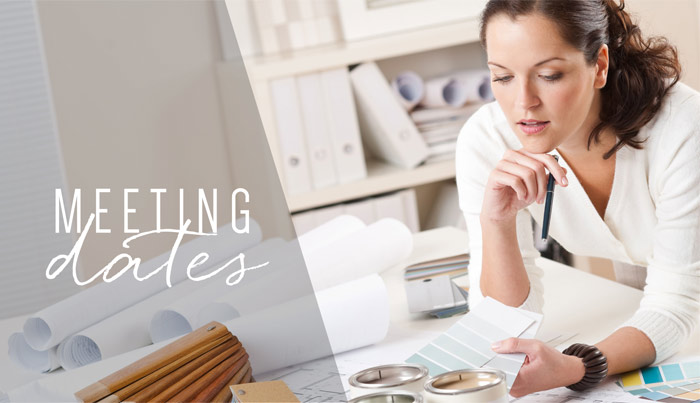 We hold meetings on the 2nd Monday of the calendar month at The Kings Arms in Cookham, SL6 9SJ.
Meetings Timings - 7:15pm arrival, the formal meeting starts at 7:30pm.
Our event content – we occasionally have guest speakers, professional demonstrations, skills clinics, depending on the theme of the evening. We also organise interactive activities focused on establishing collaborative working relationships.
We encourage sharing of success stories, business referrals and 1:2:1's with members.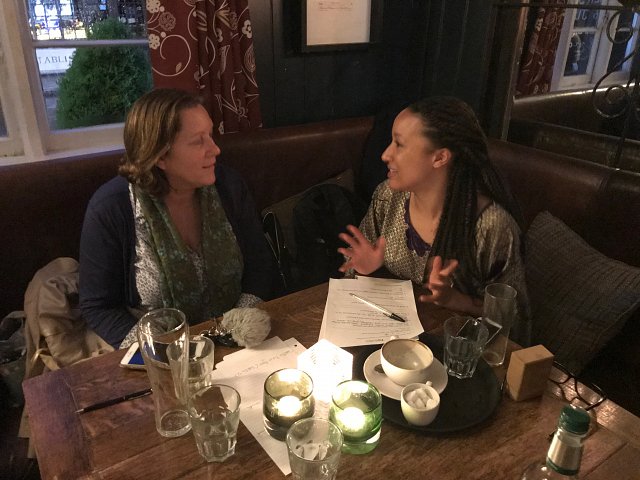 We offer opportunities for one to one networking
We close the formal meeting at 9:00pm, Members can continue informal networking in the private room reserved for us at the Kings Arms until 9:30pm.
PLEASE NOtE - Post Covid-19 Lockidown we are meeting online until futher notice.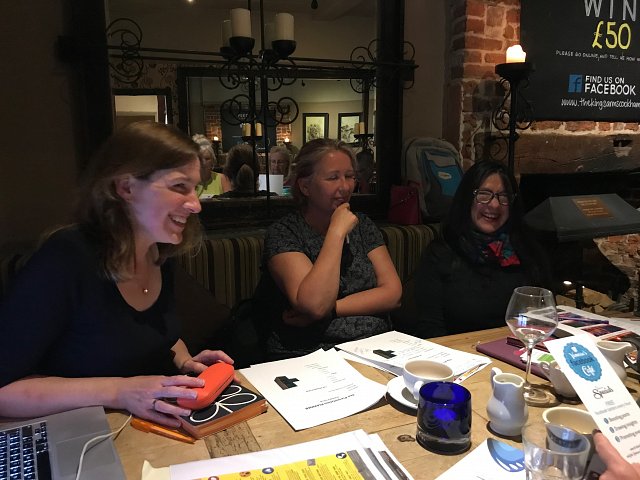 We offer skills clinics hosted by experts in their field
UPCOMING EVENTS
---