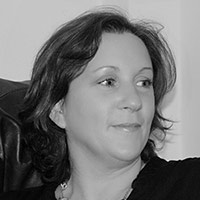 Karen Carter - Marketing and Business Development Consultant
An experienced marketing and business development professional for hire for projects, especially for those companies that don't have a full time Marketing Director or require Interim expertise on a project management level.
Skilled in people management, marketing management, digital strategy, sales and testing, testing....it's got to be measurable and accountable and deliver profitability.
Delivered profitable business in Publishing- magazines:books:music:video, Subscriptions, Cosmetics, Home Entertainment, Courier and Delivery, Sharing Economy, Non-profit.
Trustee for CarersBucks & CarersMiltonKeynes
Offering a sharper focus and wider view on the only thing that matters: customer experience.