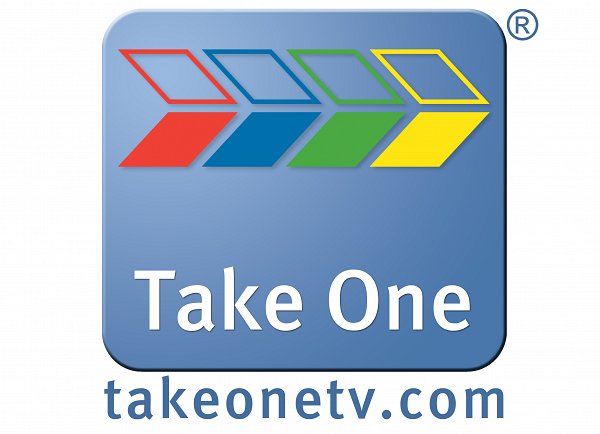 Karen Pawlowska - Take One Business Communications Ltd
Take One is a video production company based in High Wycombe and prides itself on a deep knowledge of skill and experience in creating and using video for businesses. We understand that quality video is far more than just being able to point a camera and throw some images together; there's strategy, skill and experience behind a Take One video production, and that's just one of the reasons why clients return to us time after time.
We've crafted effective video productions for blue-chip global organisations as well as SMEs. We're especially passionate about helping SMEs exploit the opportunities that video offers to engage with prospects and improve their search engine rankings. In fact we offer a range of products such as our 60-second WebShotz™ video overviews to help SMEs get a cost-effective web video.