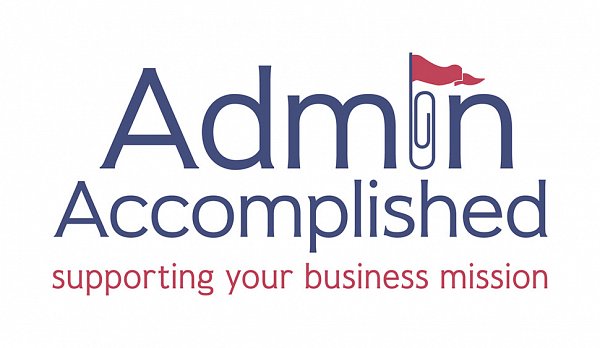 Karen Walton - Admin Accomplished
Admin Accomplished exists to support your business mission.
With the help of Admin Accomplished your business will run seamlessly and you can focus on what matters whilst I support your office processes - either those individual tasks that need seeing to on an ad hoc basis or for those businesses requiring regular support, everything is manageable. If you're facing admin overwhelm, my Business MOT will help you focus on what you currently have and where you'd like to be.
Alternatively, if you're feeling creative, I am also a Lego® Serious Play® Facilitator and can work with you and/or your team to explore business issues more creatively. Admin Accomplished is here to creatively support you & your business.