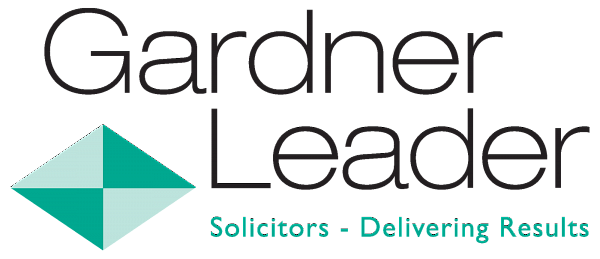 Stephanie Buckeridge - Family Law Expert - Gardner Leader
Stephanie runs the Family Department in Maidenhead. She is well known within the Home Counties. This is reflected by the fact that her workload primarily comes from recommendations made by past or current clients. Stephanie is a member of Resolution a national organisation of family lawyers committed to dealing with divorce, separation and other family problems in a non-confrontational manner. She seeks to finds solutions for clients with sensible discussion and negotiation wherever possible. She has a wealth of family law experience having practiced in law since 1990; formerly with Heath Buckeridge Solicitors Limited and prior to that B P Collins & Co. Stephanie is happy to arrange appointments outside of office hours for clients by arrangement.
Outside the office Stephanie has a keen interest working within the community. She spent five years with girls aged from seven to eleven on a voluntary basis developing the girls' self-awareness, confidence and leadership skills. She has also assisted with Business Enterprise within a Local Secondary School. Stephanie's personal interests are varied. Stephanie rows at Marlow Rowing Club and she enjoys exciting activities such as white-water rafting and indoor sky diving.
Memberships Stephanie is Membership Secretary for Thames Valley Business Womens Group and coordinator of the Maidenhead networking group S.W.I.M (Second Wednesday in the Month) with Thames Valley Business Advisors and FLB Accountants LLP.